Alongside blockbusters, ABBA, and Disney nostalgia are plenty of female-directed films also hitting the big screen this summer. Here's a list of all the women-helmed flicks coming out in June-August. All descriptions are from press materials and all release dates are U.S.
June 29 – WOMAN WALKS AHEAD dir. Susanna White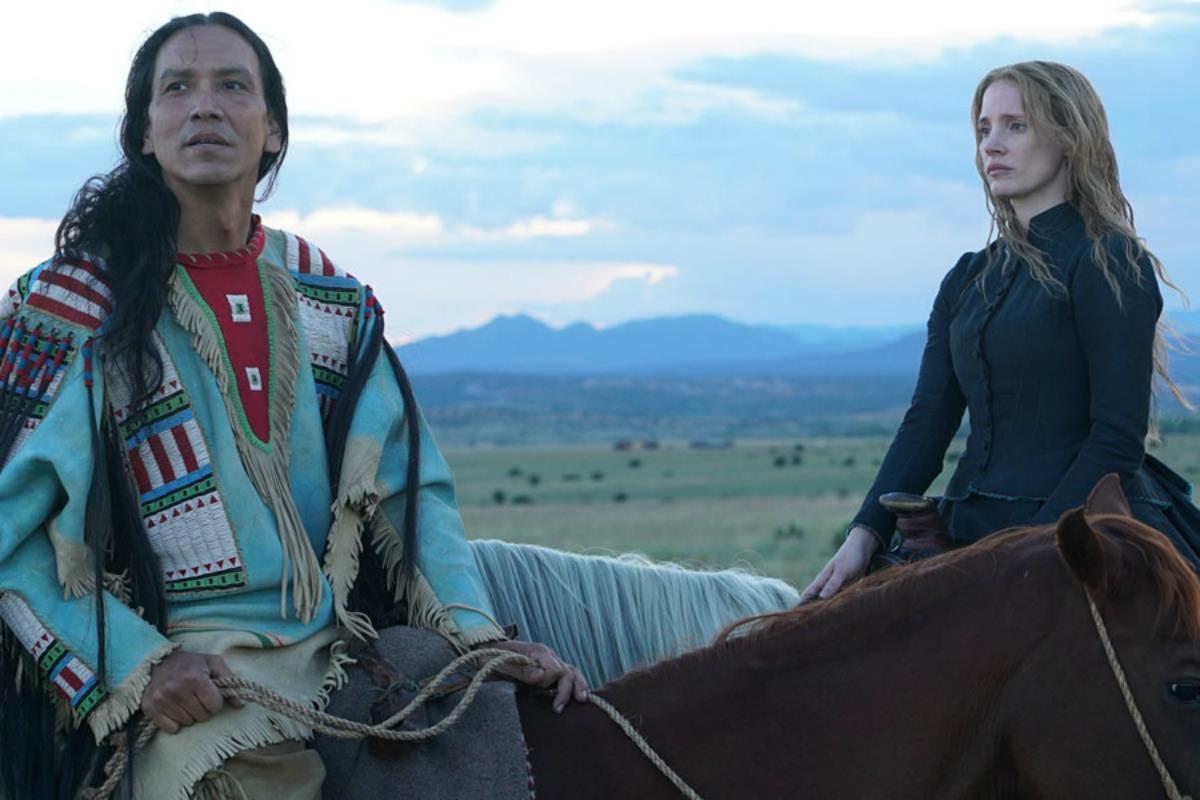 Woman Walks Ahead is a biographical film starring Jessica Chastain as Catherine Weldon, a 19th-century New York portrait painter who traveled to the Dakota Territory and became the confidante of legendary Sioux chief Sitting Bull (played by Michael Greyeyes). While serving as Sitting Bull's secretary, interpreter, and advocate, she becomes embroiled in the Lakota peoples' struggle over the rights to their land.